Your health is
our priority

Evidence-based medicine
With our medical expertise and modern medical equipment, we consider high quality primary healthcare and cardiopulmonary diagnostics
a priority for your health.
Nutrition
We provide personalised
meal plans based on a person's clinical
condition and specific dietary needs
in order to optimise health.

Health Education and Research
Our staff have an extended network of collaboration with high-caliber institutions combing evidence-based clinical care with cross-cutting research. Continuous education is a pillar of our daily practice by seeking and providing clinical training. Our staff train higher education students both at an undergraduate and postgraduate level.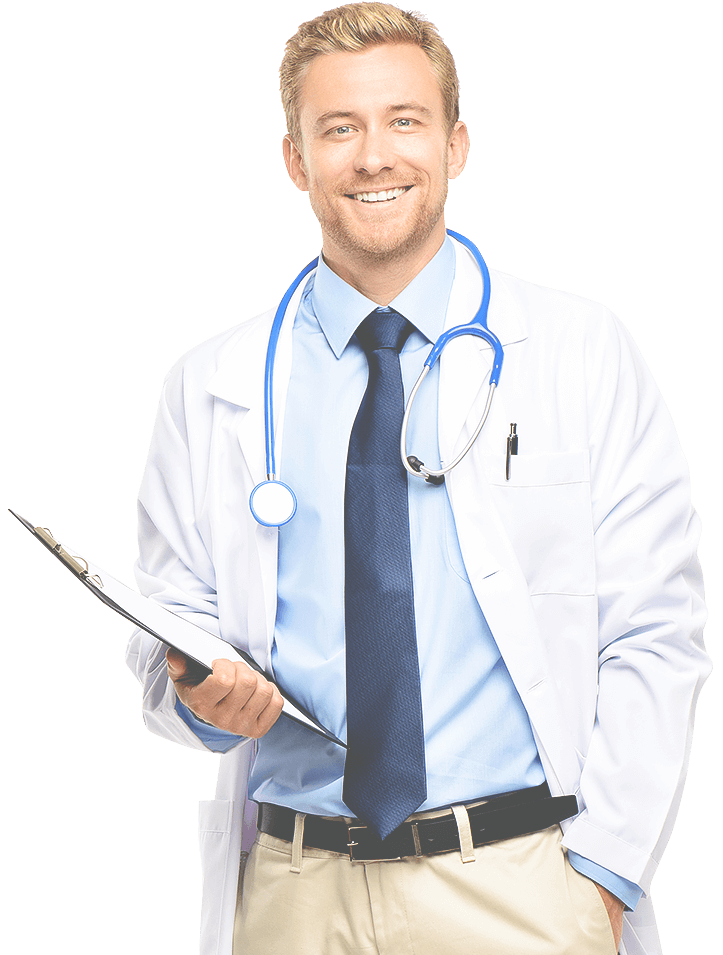 book an
appointment
Simply select your preferred professional from below and fill in the form.

Available Appointments from September 30, 2023 to October 3, 2023
Our
departments
Our departments

Our mission is to deliver high quality individualized medical services to our patients in order to improve their well-being, assist in their daily life activities and encourage a better overall quality of life. It was always our vision to create a centre of excellence that revolves around primary care, cardiovascular and pulmonary diagnostics, health education and research in order to provide an affordable and quality health care service to our patients at a state-of-the-art environment.

Our evidence-based practice define the integrity of our results. We seek innovate ways to improve in diagnostics, management, research and education

Quality assurance and patient care are invaluable assets of all staff members. Your well-being is our priority and an integral part of our practice.
PATIENTS
SAY ABOUT US
Our promise is a quality-driven service, and our aim is to ensure affordable access to healthcare services
"I understood everything regarding my testing"
Mr. M.E. - Pulmonary Evaluation
COPD, Bypass, Diabetes.
"I now feel confident on how to manage the symptoms of my condition"
Ms. S.Z. - Pulmonary Function Testing
Asthma
"After only losing 5 kg I feel I can sleep a lot better"
Ms. M.A. - Dietary Follow-up Evaluation for Weight Loss
Breast Cancer, Diabetes, High Cholesterol
"At CARE Medical, I feel safe."
Ms. C.V. - Cardiac Pacemaker Evaluation
Pacemaker, Atrial Fibrillation, Diabetes, Osteoporosis
"I climb a flight of stairs without feeling tired anymore."
Mr. T.L. - Internal Medicine Consultation
COPD, High Cholesterol, Osteopenia, Heavy Smoker
"I can now take deeper breaths."
Mr. A.L. - Pulmonary Consultation
Interstitial Lung Disease, Obstructive Sleep Apnea, Diabetes, Depression
"After following a low FODMAP diet, I can now eat at any restaurant without worrying about my IBS."
Ms. C.K. - Dietary Initial Evaluation
Irritable bowel syndrome, Anxiety, Depression
"I now know exactly when to take my medication."
Ms. K.K. - Internal Medicine Evaluation
Establishing a new Personal Doctor within GeSY
"The holistic approach at CARE Medical was beyond expectation. What a great team of professionals."
Mr. S.G. - Multidisciplinary Evaluation
Severe Atrial Fibrillation, Prostate Cancer, Obesity, COPD
"I can now wear my favourite pair of jeans. I feel proud of myself. Thank you Polina!"
Ms. E.C. - Final Dietary Assessment
Insulin Resistance, Polycystic Ovary Syndrome