Choose the best for your health!
Advanced Cardiac and Pulmonary diagnostics
With the use of our modern medical equipment and expertise, we consider valid and high quality cardiac and pulmonary diagnostic testing a first priority for your health.
Evidence based Cardiac and Pulmonary Rehabilitation
Clinical condition education, symptom management,
proper drug use and physical exercise along with
communication with your physician is our holistic approach
on improving quality of life.
Personalised Nutrition
We provide individualised meal plans based on a person's clinical condition and specific dietary needs in order to optimise health.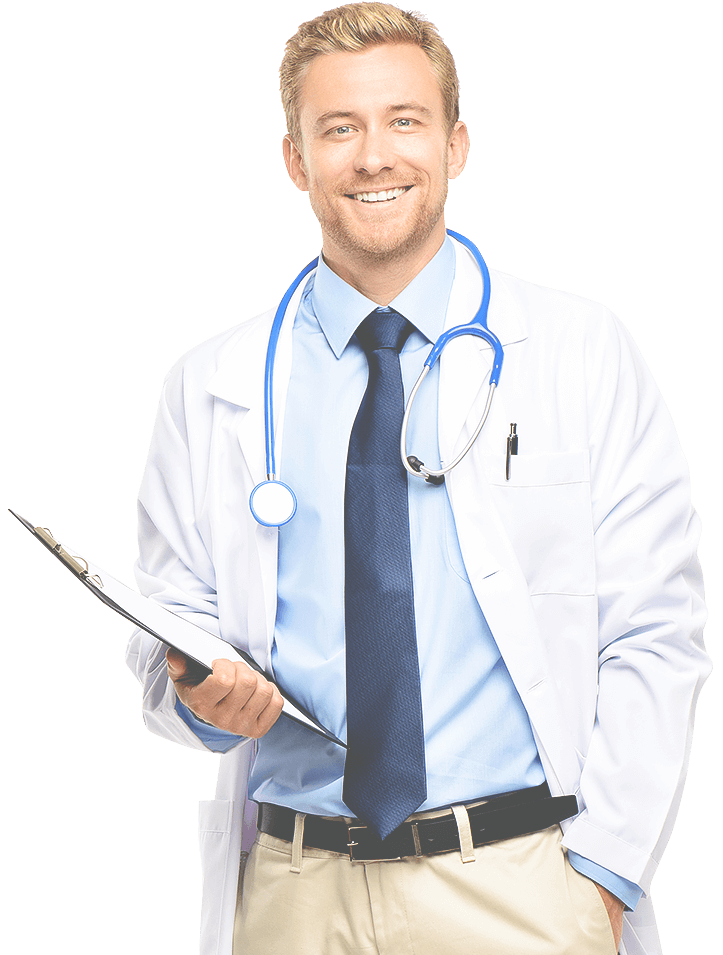 book an
appointment
Simply select your preferred professional from below and fill up the form.

Available Appointments from February 29, 2020 to March 3, 2020
Our
departments
Our departments

Our mission is to deliver high quality individualized medical services to our patients in order to improve their well-being, assist in their daily life activities and encourage a better overall quality of life. It was always our vision to create a centre of excellence in cardiovascular and pulmonary diagnostics and rehabilitation in order to provide an affordable and quality health care service to our patients at a state-of-the-art environment.

We follow evidence-based guidelines that defines the integrity of our results while seeking new innovative ways to better our current practise in both diagnostics and cardiopulmonary rehabilitation.

Quality assurance and patient care are invaluable assets of all staff members. Your well-being is our priority and an integral part of our medical practise.
PATIENTS
SAY ABOUT US
Our promise is a quality-driven service, and our aim is to ensure affordable access to healthcare services
"I feel my legs stronger,"
Mr. K.K. - Pulmonary Rehabilitation, Phase III
COPD, Bypass, Diabetes.
"I can now breathe better."
Ms. K.Z. - Pulmonary Rehabilitation, Phase III
Chronic Asthma and Osteoporosis
Ms. E.K. - Pulmonary Rehabilitation, Phase IV
COPD, Osteoporosis, GERD
"I have more energy during the day."
Ms. K.S. - Pulmonary Rehabilitation, Phase III
Chronic Asthma
"I climb a flight of stairs without feeling tired anymore."
Mr. A.P. - Pulmonary Rehabilitation, Phase IV
Severe COPD
"I can take deeper breaths."
Mr. S.C. - Pulmonary Rehabilitation, Phase III
COPD, Diabetes, Hypertension
Ms. K.P. - Pulmonary Rehabilitation, Phase IV
Asthma and Exercise Referral
"This intervention enabled me to walk for a longer distance."
Ms. A.T. - Cardiac Rehabilitation, Phase III
Open Heart Surgery
"I can now sleep better and I worry less."
Mr. E.G. - Cardiac Rehabilitation, Phase IV
Severe Atrial Fibrillation, Prostate Cancer
"I can do more activities in the house."
Mr. M.A. - Cardiac Rehabilitation, Phase III
Atrial Fibrillation
"I have now returned to my old habits."
Ms. L.S. - Pulmonary Rehabilitation, Phase III
COPD, Breast Cancer, Hypertension