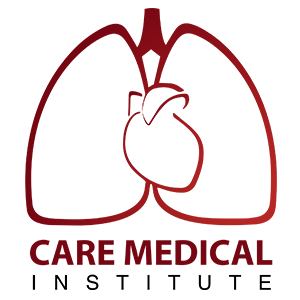 SOME WORDS ABOUT US
Our vision has always been to create a center of excellence in cardiopulmonary diagnostics, primary care and health education. A place where personalised medicine and individualised healthcare provision accommodate the needs of each and every one of our patients.
As pioneers in Cyprus in the field of primary care and cardiopulmonary diagnostics, we have now established a solid patient base with numerous success stories. We adhere to strict guidelines, following research advances, in order to provide a safe and productive health care service.
Our facilities contribute to modern standards, while our highly qualified staff are innovators in their field.
Our aim is to provide an affordable and quality health care service to our patients at a state-of-the-art environment.
Our mission
Throughout our services listed below
Is to deliver high quality individualized medical services to our patients in order to improve their well-being, assist in their daily life activities and encourage a better overall quality of life.

Clinical Psychology
Individualised Approach

Vaccination
Vaccination and Infection Prevention Clinic

Available Appointments from May 30, 2023 to June 2, 2023
Our
professionals
Our promise is a quality-driven service, and our aim is to ensure affordable access to healthcare services