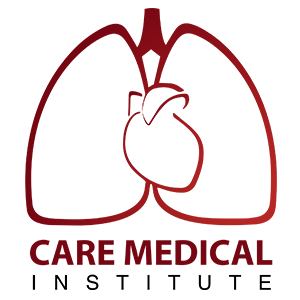 SOME WORDS ABOUT US
Our vision has always been to create a place of excellence in cardiovascular and pulmonary diagnostics and rehabilitation. A place where personalized medicine and individualized programmes are made in order to accommodate the needs of each patient.
As pioneers in Cyprus in the field of cardiopulmonary rehabilitation we have now established a solid patient base with various success stories. We follow strict guidelines with respect to worldwide research done to date, in order to provide a safe and productive health care service.
The facilities in our institute contribute to modern standards while our professionals and staff are all highly qualified for their individual roles.
Our aim is to provide an affordable and quality health care service to our patients at a state-of-the-art environment.
Our mission
Is to deliver high quality individualized medical services to our patients in order to improve their well-being, assist in their daily life activities and encourage a better overall quality of life.

Qualified Professionals

Exercise Health Professionals

High quality cardiorespiratory diagnostics

Certified Dietician

Medical education

Evidence-based cardiorespiratory rehabilitation
Opening Hours
Mon-Wed

08:00 – 13:00 & 16:00 – 19:00

Thurday

08:00 – 14:00

Friday

08:00 – 13:00 & 16:00 – 19:00
Reach us at
+357 22 272 282
Our
professionals
Our promise is a quality-driven service, and our aim is to ensure affordable access to healthcare services